We place great importance on training our own junior staff. That's why we can offer you a future-focused and, above all, diversified training program – with excellent prospects after graduation.
Start your future now – with an industrial, technical or commercial apprenticeship or a dual course of study at rose plastic medical packaging. The training and the practical phases of our dual study program take place at our parent company rose plastic AG in Hergensweiler near Lindau. Once there, all trainees are able to learn from our many decades of experience and enjoy many other benefits – including a performance bonus for good grades and outstanding job performance, a meal allowance at the staff canteen and even free use of our company gym!
Show us your strengths and start your professional life with rose plastic medical packaging. Experience exciting tasks and tailored seminars as you build a solid foundation for your professional future.
The rose plastic Young Team 
Have you already secured an apprenticeship or study place at rose plastic medical packaging? Then we look forward to warmly welcoming you as a new member of our Young Team!
Roll up your sleeves and get involved!
Every year, our apprentices work independently on various projects and goals. For example, they organize trade fairs and factory tours, or come up with suggestions for improvement. In this way, we make sure that every trainee plays an active role and gets fully involved in line with our motto: "Together we are strong and capable!"
Justin Kling
"

As a digital native, the training is just right for me, because digitization is the chance to develop business processes further, which makes the profession future-proof.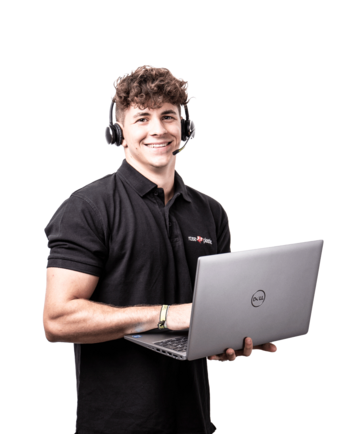 Alina Scharmüller
"

What's so great about the dual study program in business administration and industry? You have a regular income, can apply the theory you have learned directly in practice and gain insights into business processes.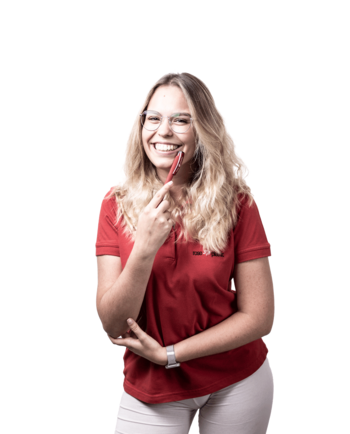 Mario Lassleben
"

I think sustainability and recycling are super important! That's why I think it's really cool that at rose we reuse and recycle our leftover pieces and turn them into new packaging!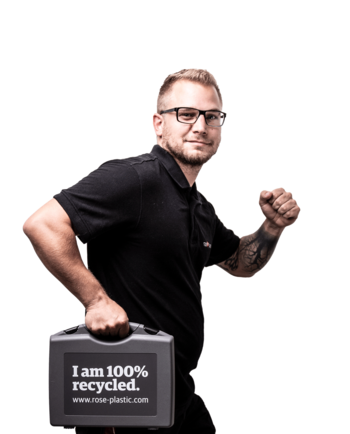 Tobias Rogg
"

Whether it's drilling, turning or milling....it's really fun when the chips are flying and that's exactly what you'll learn in your training as a tool mechanic!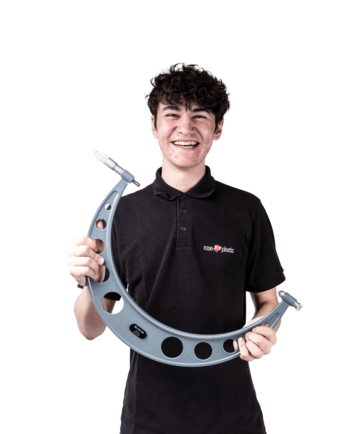 Johanna Zwießler
"

As an industrial clerk, I have the chance to gain an insight into all commercial areas of a company in order to find exactly the area that I like.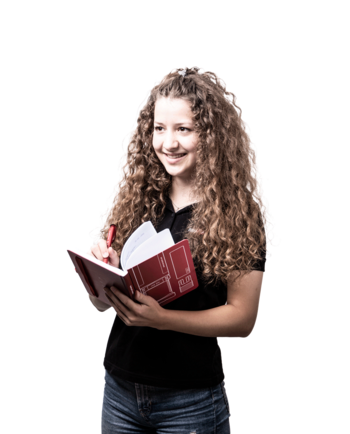 Kerim Kuppek
"

At rose plastic, you are never alone. From the very beginning, you will be accompanied and receive plenty of support from trainers and colleagues.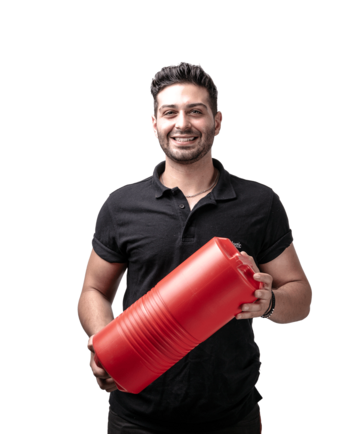 Kai Schwitalla
"

I like the profession of industrial mechanic because of its versatility and the handling of equipment and machines.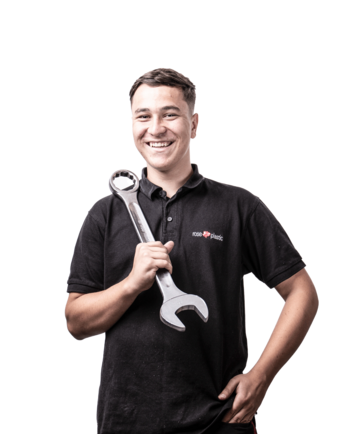 Sibylle Kretz
"

At rose plastic, you can pack your cases. And study abroad or spend an exciting stay at one of the locations abroad.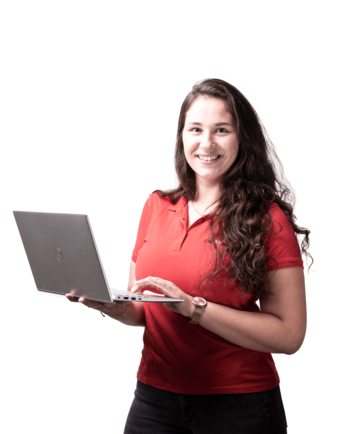 Daniel Wursthorn
"

Accompanying the product from the idea to production provides variety in my training profession.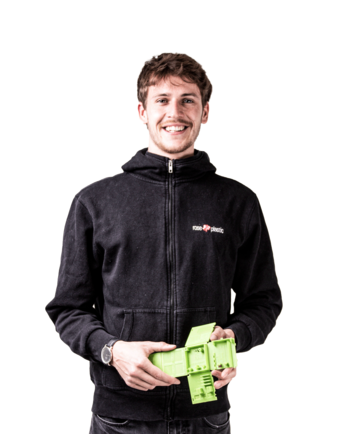 Soner Özkan
"

As a media technologist, every day is different: retooling machines, preparing printing plates, remixing inks. And of course, if necessary, troubleshooting, readjusting the machines and fiddling around until everything runs smoothly.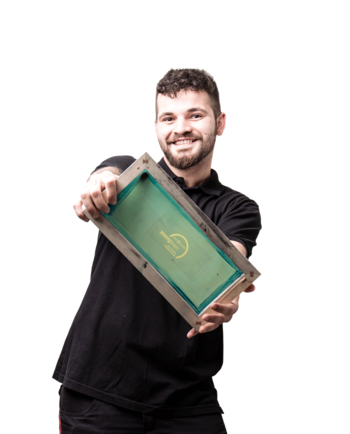 Regular Young Team meetings enable a lively exchange of ideas among our trainees and promote team development. In addition, several excursions during the year give them the perfect opportunity to get to know each other better.
The Young Team program is also ideal for anyone interested in spending time abroad. Seize the opportunity of a temporary posting at one of our production or sales offices around the world.
Training professions and dual study programs
Alongside our diverse product portfolio, rose plastic medical packaging also offers numerous exciting training professions in the industrial, technical and commercial sectors.
Detailed information about our apprenticeships and dual study places can be found on the website of our parent company rose plastic AG.
Are you asking yourself which training is right for you? You want it to be exciting, varied, have good future prospects and of course fun?
Our trainees compiled training videos on the apprenticeships offered at rose plastic. They tell, for example, what they consider to be the special features of their respective professions and what personal requirements applicants should bring with them.
Still not sure which career path you should take after high school? Then a student internship is the right choice for you. Join us and discover what really inspires you.